OUR ARTISTS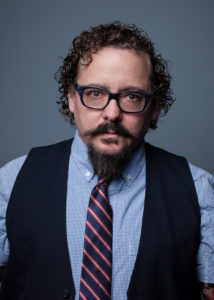 Lenny Zenith
XYYX's debut release! Out.Com said about Lenny, "…has crafted a legacy in rock and roll as one of the genre's first true transgender rock stars."
PopMatters called the song "Suddenly Someone", a tune that crackles with the energy of glam, the spirit of punk and carries a little more lyrical heft than your average two-minute tune. "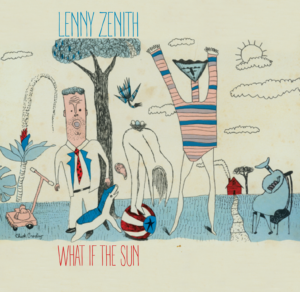 Paste Mag – says, "…Lenny's mere existence sends a loud message to the world. This transgender artist transitioned in his teen years, a move that presaged the confident steps he would take later on as he moved to New Orleans and New York to put his stamp on the punk and noise rock scenes."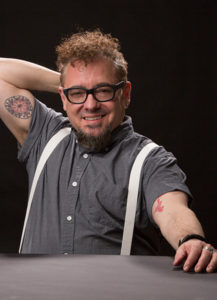 ---
Ethereal is the work of Swedish born Thai transgender solo artist Waritsara 'Yui' Karlberg. The stage na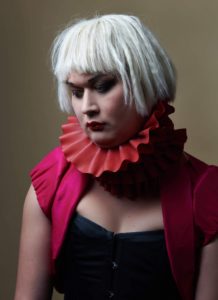 me itself exudes the kind of music — mainly ambient electronica combined with a 'haunting ambient head voice' strongly influenced by the likes of Anonhi (Anthony & The Johnsons), London Grammar and Portishead. 

Her lyrics raise awareness of certain aspects such as depression, anxiety, Aspergers Syndrome and her own experiences of what it's like being a transgender woman. As of July 9th, she will be signed to a US label called XYYX Records and looking forward to releasing her debut single 'Restless Mind' on July 16th and her debut album on September 15th
She has been in many bands, performed solo writing songs since the age of 15, and after hearing Bon Iver's debut album 'For Emma, Forever Ago' she decided it was time to come up with a new sound which recently evolved into Ethereal UK.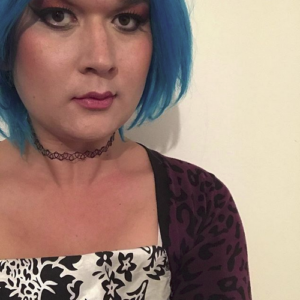 Audiences are captivated by the gorgeous, deeply personal songs, supported by her multi-instrumental skills combining some songs with violin, a dulcimer type instrument called an anuntar, or a Thai traditional guitar called a pin, as well as her head voice.
"An inspiring artist with hauntingly beautiful vocals…" – Rock The Pigeon