THE REVOLVER – Debut single "Lost In Space" feat. Lenny Zenith
This single drops 3/25 in all outlets as does the video
---
LITTLE QUEENIE inducted into the Louisiana Music Hall of Fame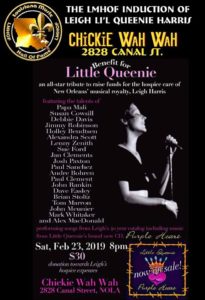 A huge benefit to help with Ms. Harris' hospice expenses took place this Saturday, Feb. 23rd at Chickie Wah Wah in New Orleans. Preceeding the show, Leigh was inducted intot the Louisiana Music Halle of Fame.
Performers will include Susan Cowsill, Debbie Davis, Paul Sanchez, Papa Mali, Jimmy Robinson, Spencer Bohren, Paul Clement, Lenny Zenith and several others.
---

---
NEW RELEASE – by Little Queenie – PURPLE HEART 12/7/2018
Through an act of divine providence, XYYX is fortunate enough to be able to release (in conjunction with Deeva Records) Purple Heart by legendary New Orleans artist Little Queenie (aka Leigh Harris! Get your pre-orders in now (limited quantities available)!
---
---
Ethereal UK – full-length release!
A STUNNING collection of beautiful haunting songs by Ethereal UK (Yui Karlberg) about anxiety, depression, and dealing with life's many joys and challenges. Available in on outlets today! Stream below, then please purchase!
---
https://fanlink.to/EtherealUK_album

The video for the third single "Black Mist" (sung in Thai)
---
---
We do audio recording, mixing, production, digital distribution and promotion.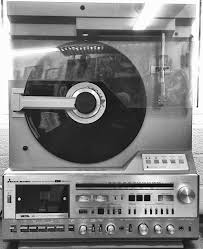 James has over 20 years of performing, recording and production experience.
Lenny has been a performer and songwriter for decades, starting in New Orleans where he fronted several bands. He worked in the music industry in NYC doing sync and copyright licensing and also previously ran a small label, Puddle Records.
We want to help record, produce and release great music
We're not particular about gender or genre and have a wide appreciation for every type of music.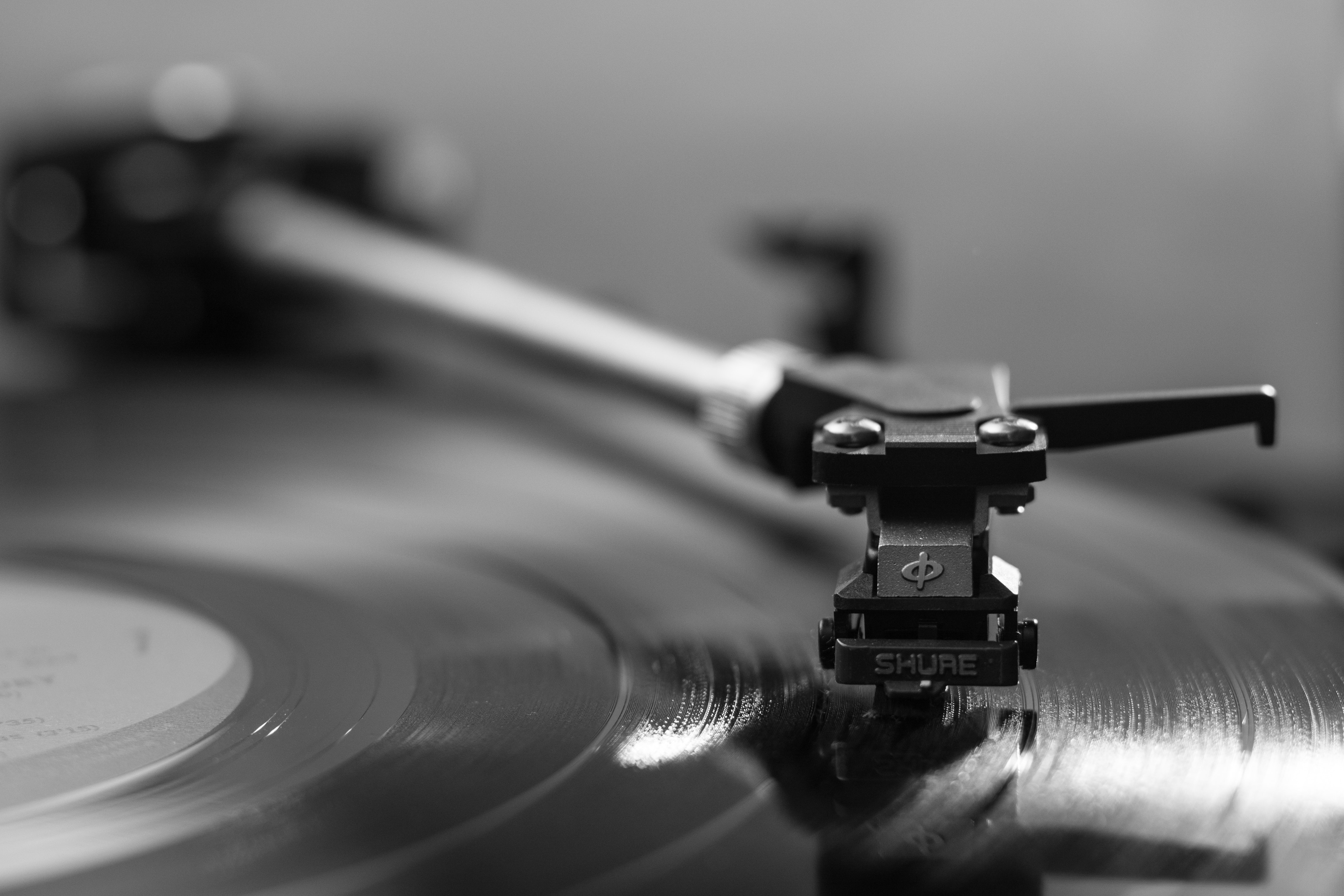 Send us some samples of your work
Soundcloud or Bandcamp links are fine.